EXTRA curricular Activities:
Fitness Week :

Fitness week was conducted for 1st BHMS students by Start fitness under the guidance of Dr.Sonali Talavlikar and her team. Event was conducted online from 5th April 2021 to 9 th April 2021.
Dr.Sonali and her team gave information about Pilates, Yoga ,Dance , muscle training with demonstration. Dr. Sonali guided our students about stress management and importance of exercise in it. On the last day Quiz was conducted. There was enthusiastic participation from students and staff members.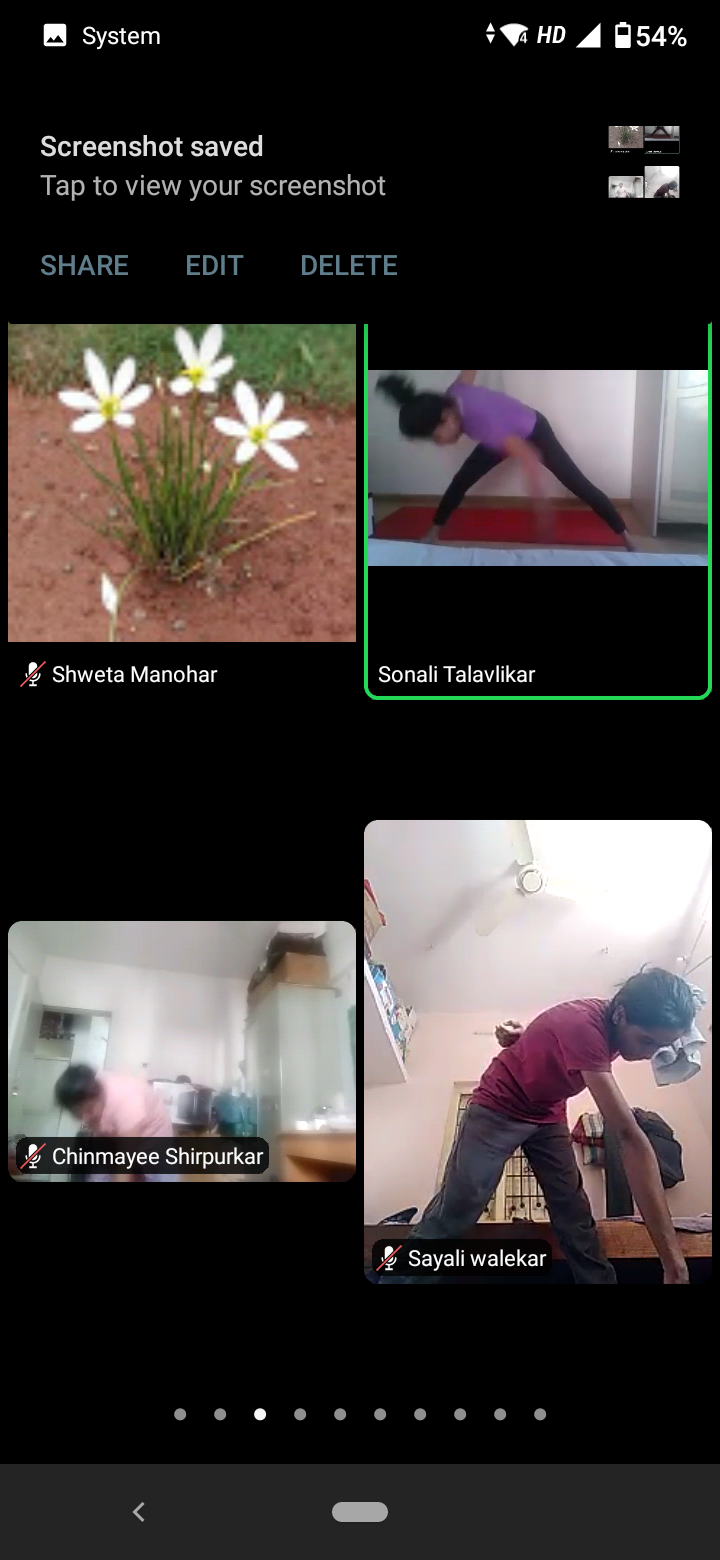 Fitness Week