EXTRA curricular Activities:
MTE Societies foundation day :

Like every year MTE societies Foundation Day was celebrated on 10th July 2021.Foundation Day is a chance to come together and celebrate our proud history with our community of students, staff, alumni and supporters. Our Principal madam, staff of DSHMC and MTE society members paid their respects to the visionary founder Late Shri. Dhondumama Sathe.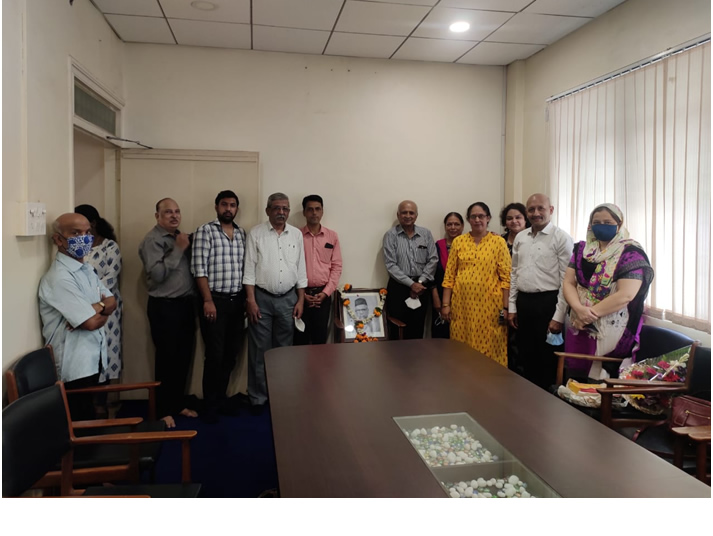 MTE Societies foundation day